Imagine having a private 24/7 fitness center
for GETTING STRONGER AS A PERSON. Working on your own development is a lot like joining a gym to get physically fit. You have to invest time, and you have to do the work. There's no such thing as instant fitness, and there's no magic pill for becoming stronger as a person either.

ProStar Coach works the same way.

It's a personal development facility for working on the personal strengths and people skills you need to be successful. In addition to virtual coaching, it coordinates coaching from real people who care about your success.
Your personal trainer

In ProStar Coach, you learn by doing. It shows you how to perform a skill, then coaches you to apply it in the real world. After you take action, you complete an exercise to reflect on what you learned from your experience.

Just as doing reps builds physical muscles, repeating this action-reflection cycle helps you build your people skill and personal strength behavior patterns.
Your workout videos for developing people skills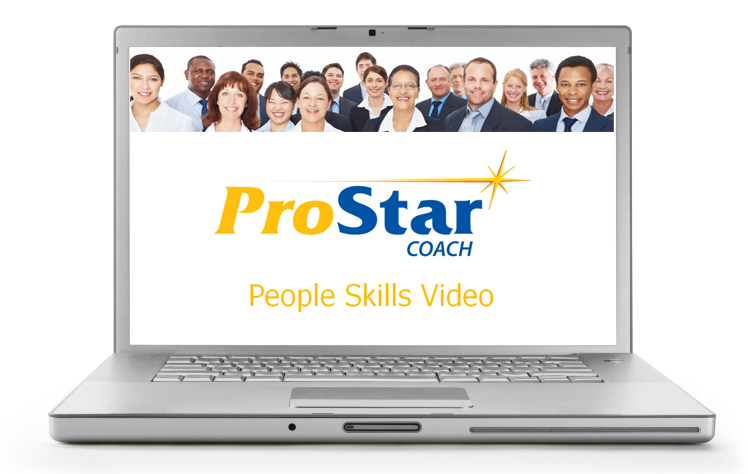 Being able to build strong relationships is critical to everything you hope to accomplish. Even if you have extensive work experience and technical expertise, poor people skills can keep you from achieving your goals.

These vital skills involve communicating and interacting with others, and they're not taught in high school or in college. Instead, you learn them "on the street" as you grow up. Unfortunately, most of what you learn "on the street" doesn't serve you well on the road success. To grow personally and professionally, you'll probably need to learn some new people skills.

The 23 people skill videos in Prostar Coach show you the most effective way to perform these skills. Then to ingrain them, you need to practice, practice, practice.

ProStar Coach has the most comprehensive set of people skill how-to videos available anywhere. Just to name a few: Listening, Giving Encouragement, Receiving Feedback and Resolving Conflicts.
Your exercises for building PERSONAL strength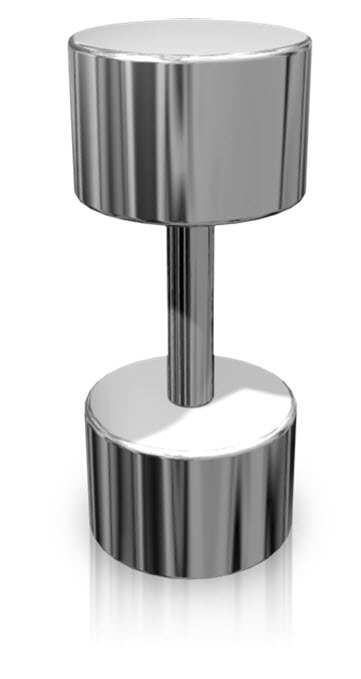 You know from your own experience that to achieve ambitious goals means being challenged to do hard things. When faced with these tough situations, you quickly learn what you're made of. Without personal strength, you might give up, lose your composure or undermine your self-confidence.

Over time, you've developed behavior patterns for dealing with all kinds of circumstances. Some may not serve you well. And because they're a habit, you do them unconsciously.

ProStar coaches you to consciously build a strength by exercising it. You can focus on patience, initiative, courage, perseverance or any of the 40 personal strengths. Start with the one that will make the biggest difference in your life.

As you work on it, you can choose from eight different kinds of exercises - including videos, articles, and audios - depending on how you like to learn. You work out until a specific strength becomes a comfortable and familiar way of doing things.

Your workout buddies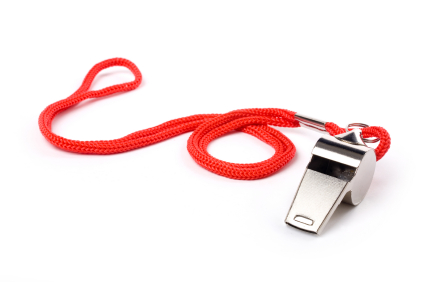 All professional athletes work with coaches to help them improve their skills, and the best fitness programs organize support from people who care about your success. This dramatically reduces the learning curve by giving instruction, feedback, encouragement and accountability.

You need coaching, too. In addition to the virtual coaching built into the system, ProStar makes it easy for you to set up your own coaching support group: colleagues, mentors, coaches – even friends and family. You can ask for their feedback or request their input about exercises you've completed in ProStar.

And if you're already working with a coach, ProStar is the perfect companion. It's there to offer guidance and support in between your coaching sessions.




"ProStar is the most complete online coaching program I have seen and used. If you have the motivation and willingness to grow, then this coaching system brings everything else."

Suzie Price
Priceless Personal and Professional Development
www.wakeupeager.com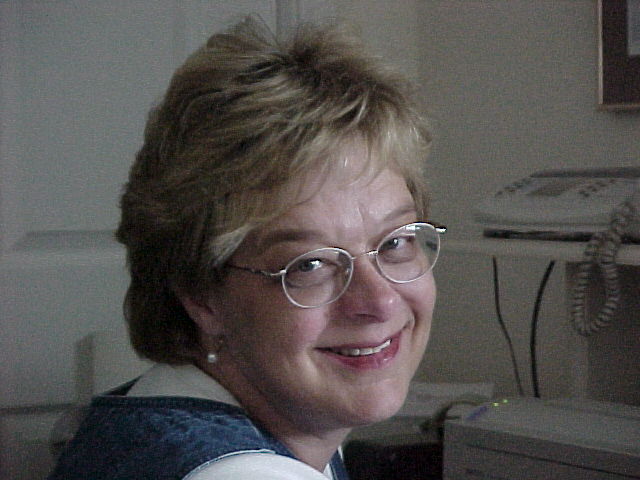 "I've never worked with such a comprehensive set of tools to address my 'needs' as ProStar Coach provides. Where has this tool been all my life? It allows me to identify where I want to focus and then select the tools that suit my learning style."

Christine Johnson
ALD, Inc.
www.YouNeverStopLearning.com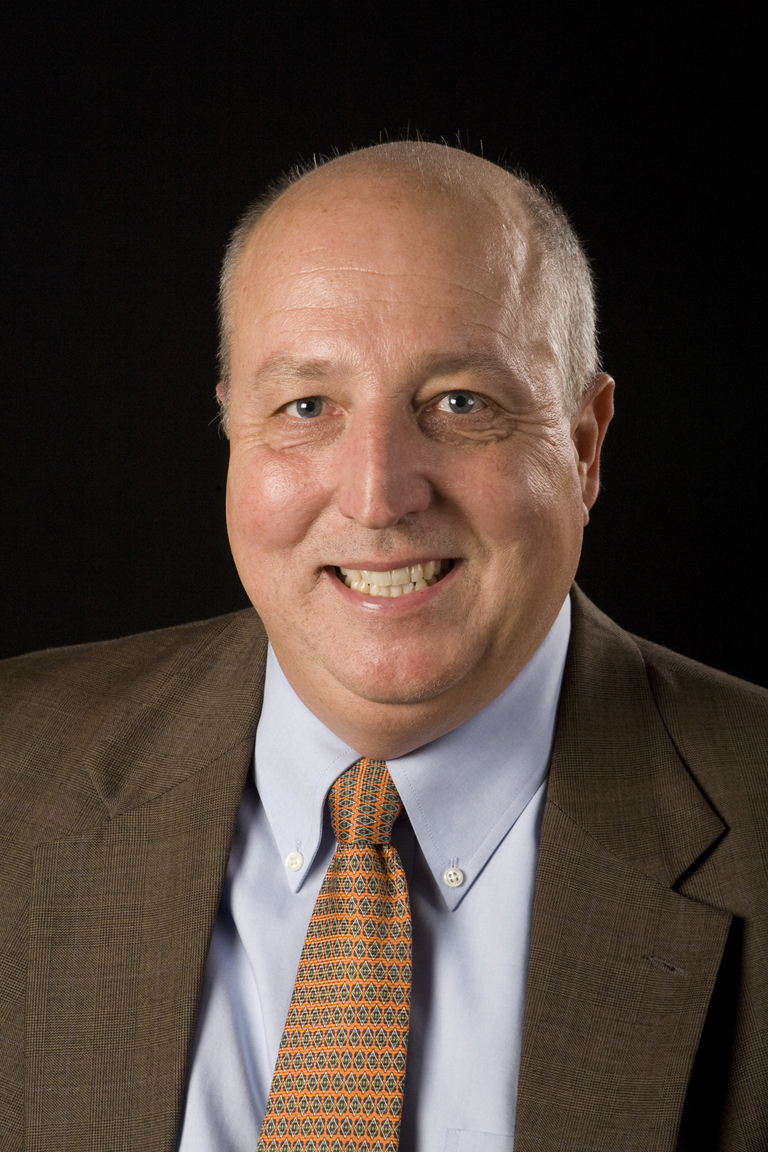 "ProStar Coach is an excellent tool to modify the behavior of business owners as well as employees that need to advance to the next level. It's timely and simple to use and will increase the business bottom line. I currently use ProStar and recommend the product to all my business clients."

Van Vogel
Business Coach
Williamsburg, VA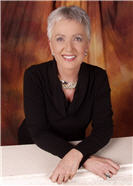 "The content is fresh, diverse and on-target. It is now my 24/7 virtual coach when I need to think through an issue and my buddies are sleeping. I'm also recommending it to all my clients as a 'one-stop shop' learning resource center to reinforce and strengthen leadership skills over time."

Elizabeth Fried, Ph.D.
N.E. Fried and Associates, Inc.
www.TheLearningEngine.org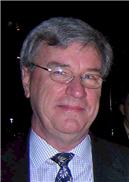 "There are many things that impress me with ProStar - easy to use, well-presented, there when I need it, and so forth - but the key measure is that it helps me improve my business."

Harvey Bennett
360 is us Ltd
www.360isus.com
The total package
Your one-year ProStar Coach subscription gives you 24/7 access to this amazing virtual gym. No other system empowers you with thousands of multi-media resources and the ability to get support from a group of people in an integrated program for less than $300.
With ProStar Coach, you get:
24/7 access to ProStar for one year

A step-by-step method for developing new habits

23 people skill videos with exercises and resources

8 types of multi-media exercises for 40 personal strength areas

A virtual personal trainer that guides you to take action and learn from your
experiences

Coaching and feedback from people who care about your success

A secure, confidential archive for all my completed exercises
To see how the program works, take a virtual tour (17-minute video).
Performance Support Systems, Inc. ~ PO Box 1655 ~ Newport News, VA 23601 ~ (800) 488-6463 ~ (757) 873-3700